Ever wondered if there's a practical way to lead a productive lifestyle that combines the best of Islamic tradition and modern psychology and science?
In "The Productive Muslim", Mohammed Faris, the founder of ProductiveMuslim.com, provides this practical framework that helps urban global Muslims lead a productive lifestyle ­ Spiritually, Physically, and Socially.
Combining his love for Islam with modern productivity techniques, in this book, Mohammed will teach you:
How spirituality can boost your productivity
How to manage your sleep, nutrition, and fitness (spiritually, physically, and socially)
How to be socially productive outside your home and community
How to manage your focus in an age of distractions
How to build productive habits and routines
How to manage your time and invest in your hereafter
How to be productive during Ramadan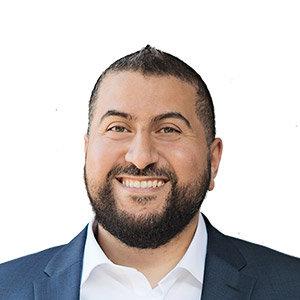 "For personal productivity, I don't give my email out. But one person I've remained in communication with all these years is Mohammed Faris. Time and again he has impressed me with his commitment to productive action. He walks his talk. And because he has concentrated on this topic for so long, his productivity distinctions are invaluable."
Muhammad Alshareef
Founder AlMaghrib Institute & DiscoverU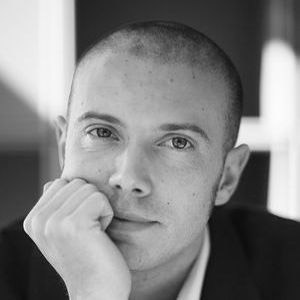 "Mohammed and his team at Productive Muslim provide great productivity advice – on working well, living well, and applying the Islamic face in a modern and practical way. It's always really inspiring working with him — he's a true Productivity Ninja."
Graham Allcott
Managing Director, Think Productive